Holbrook Racing Engines Team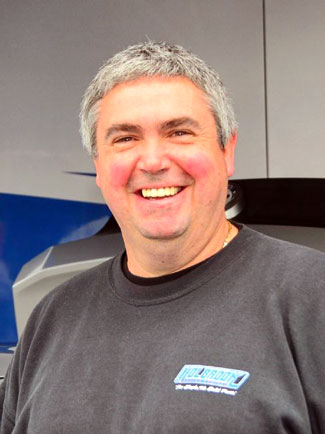 With two generations and over 80 years combined experience, the team at Holbrook Racing Engines can perfect your engine package no matter what type of engine you love. Let us turn our history into your Horsepower.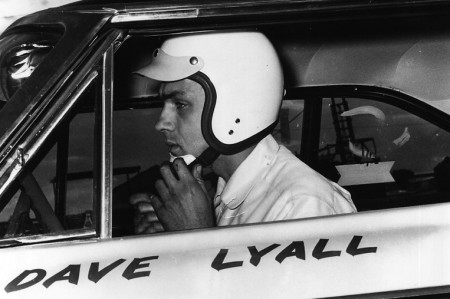 Holbrook Racing Engines has been enjoying Dave's vast amount of knowledge and experience gained from a lifetime of racing and fabricating with the best minds and biggest names in the motorsports world for over the last 50yrs. Let Dave, Chris, Jeremy and Glen at Holbrook Racing Engines apply their talent and experience to your engine program.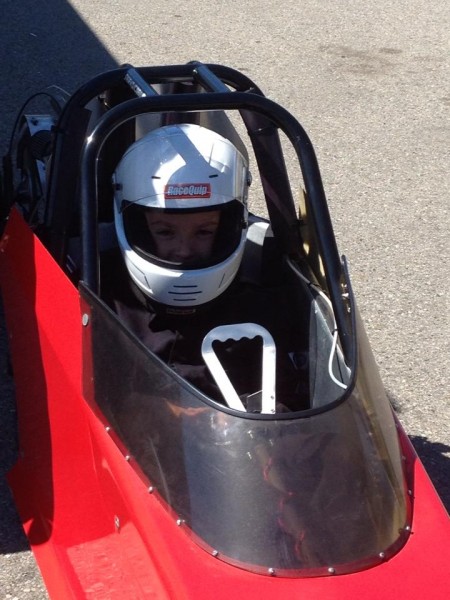 Del is the newest addition to the Holbrook Racing Engines Team. His high energy personality brings many light hearted moments to the shop. Del's favorite thing to do is tape things to the bad little ride his "Uncle Darren" brought up to the shop when they were building Darren's car.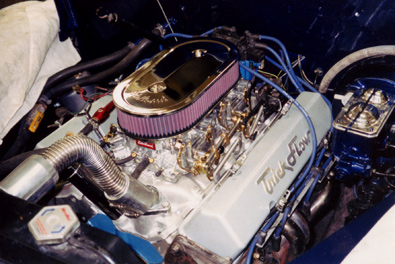 Jeremy's been working at Holbrook Racing Engines since 2004. Jeremy's offshore marine background has increased the mechanical diversity of Chris's shop. His engine building and machining talent is just one more reason to bring your engine to Holbrook Racing Engines.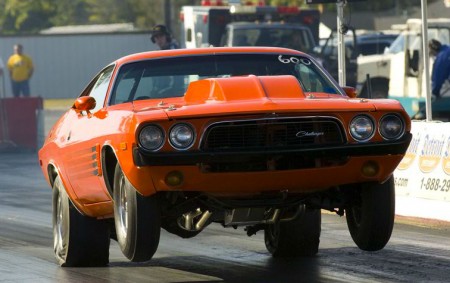 Glen spent 4 years in the Roush organization before finding a new home with Chris at Holbrook Racing Engines. We're lucky to have someone with Glen's love of racing and his engine assembly skills. When Glen is not at the shop, you can find him racing his Challenger at Milan Dragway.